Open My Heart Foundation
SHOW LOVE TO YOUR HEART
Eliminate Heart Health Disparities Amongst
African American Women and Women of Color
Get Involved
Donate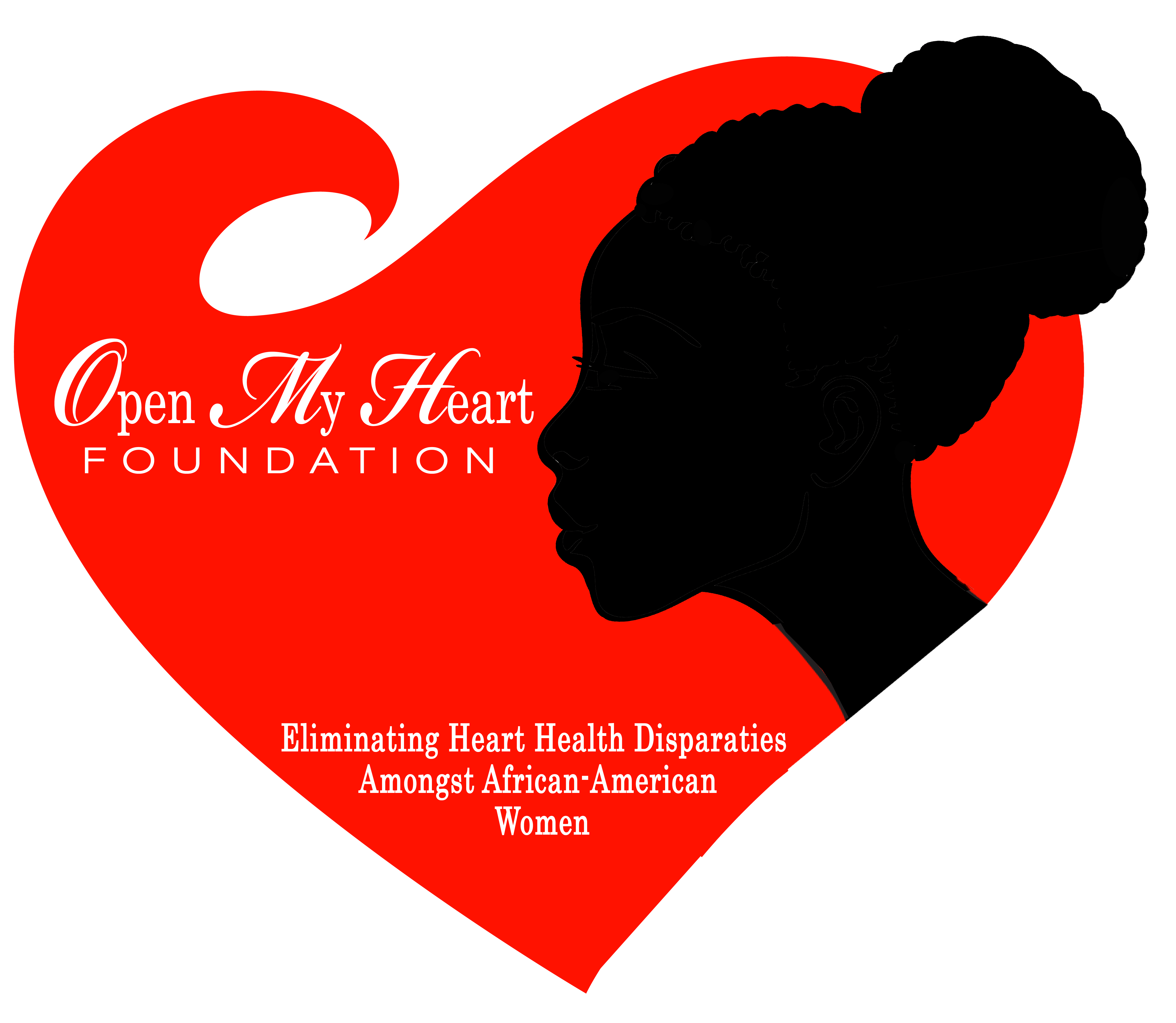 The Open My Heart Foundation (OMHF) officially launched on February 6, 2015, on "National Wear Red Day" at the Gateway Village in Capitol Heights, MD.

The mission of the Open My Heart Foundation is to help eliminate heart health disparities among African American Women and Women of Color through education, support and advocacy. This includes monthly support group meetings, heart healthy food and produce, education by experts in the field of heart health and wellness, including fitness, yoga and professional trainers. We also provide community resources and hospital visitation. The Open My Heart Foundation, helps to fill in a gap for much needed medical treatment, equipment and assistance with co-pays.
"Thank you for being the trailblazer in heart health. It has been an honor to be part of the trail."
– Candice Camille, CEO Candice Camille Enterprises – 5th Annual Red Dress Gala Award Honoree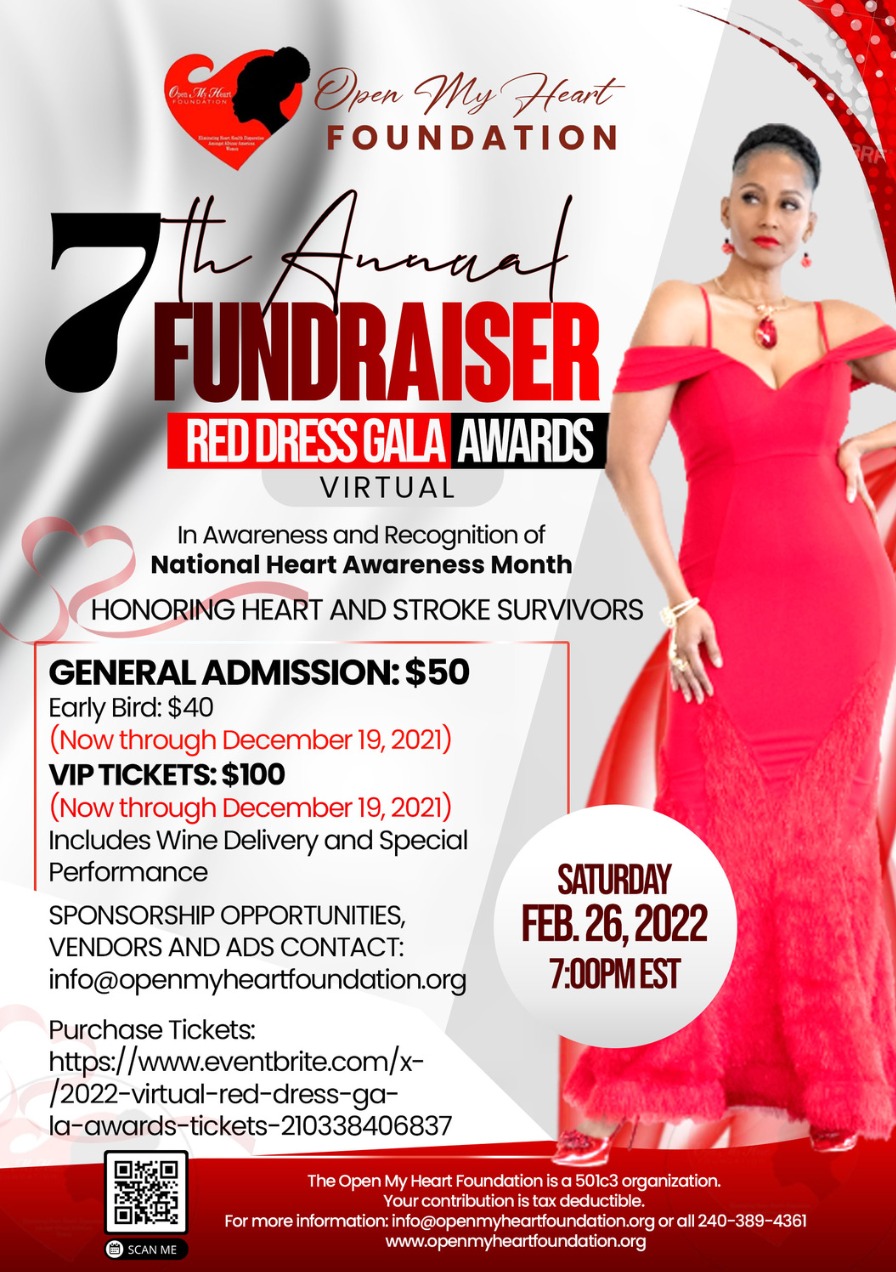 7th Annual Red Dress Gala Awards
In recognition of National Heart Awareness Month, the Open My Heart Foundation hosts a Red Dress Gala to honor heart and stroke survivors. The 7th Annual Red Dress Gala will be held virtually on February 26, 2022.
Special Guest Performance by AYANNA GREGORY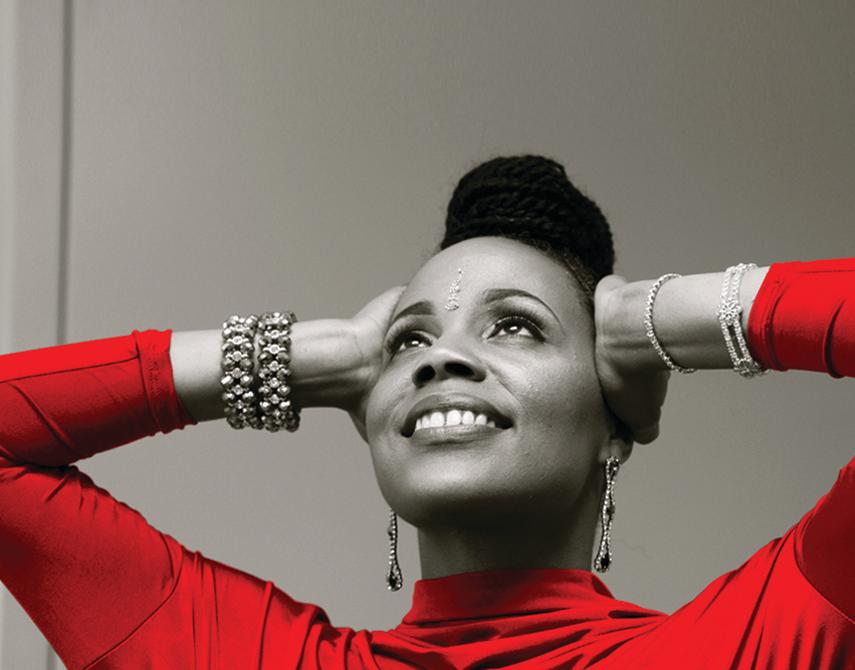 Modern Freedom Fighter, Singer, Songwriter, and daughter of the late Dick Gregory, Ayanna Gregory, will be performing at the Virtual Red Dress Gala Awards February 26, 2022!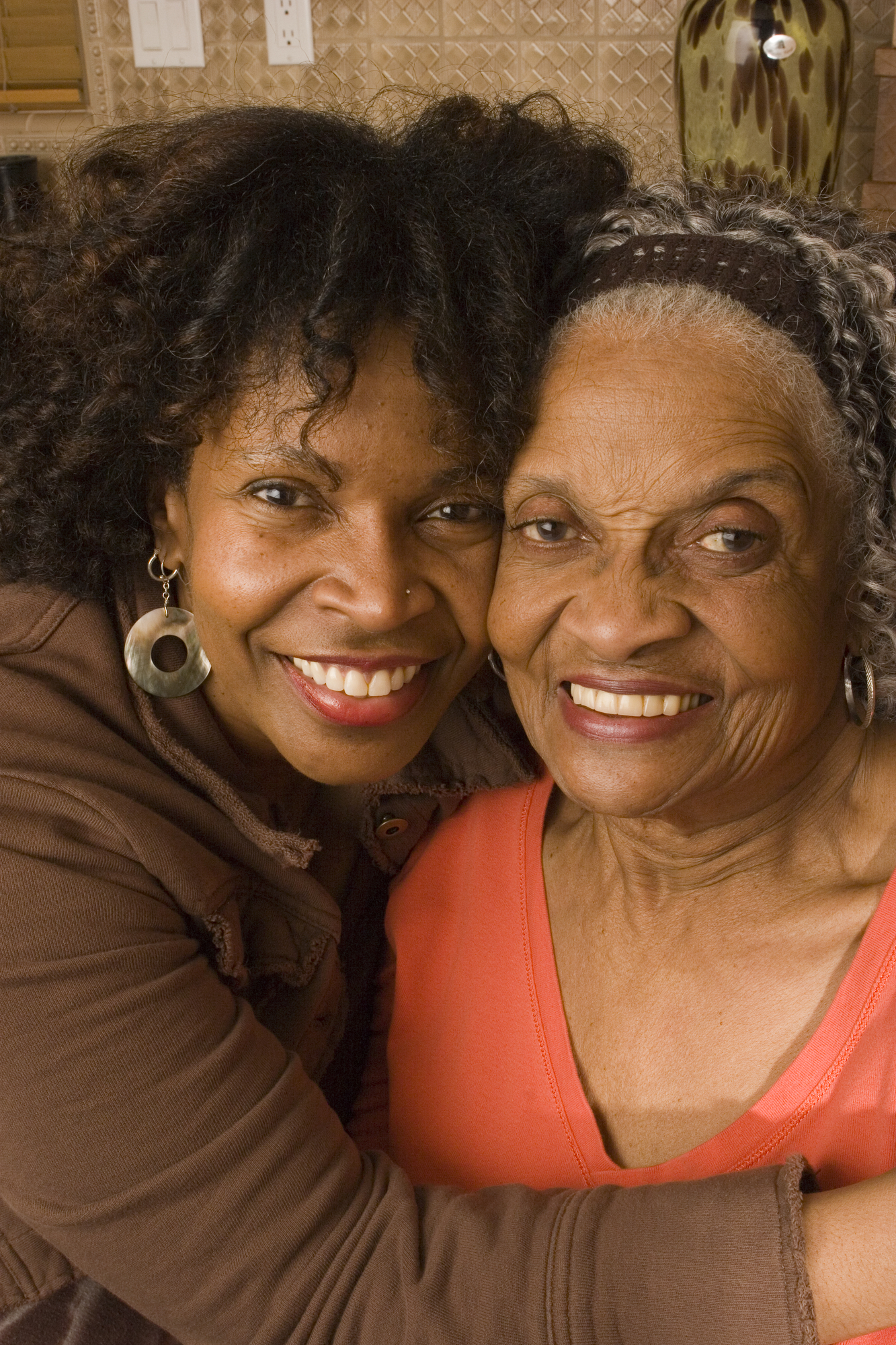 50,000 African-American Women
Nearly 50,000 African American women are dying annually due to cardiovascular disease.
Only 58% of African American womens are aware of the signs and symptoms of a heart attack. Are you in that percentage?
Help support us in the fight to survive.
Signs & Symptoms of a Stroke
Sudden numbness and weakness on the face, arm and leg, especially on one side of the body.
Confusion, trouble speaking or understanding
Trouble seeing, walking, dizziness, loss of balance or coordination
Severe headache without a known cause
Eat Your Way to a Healthy Heart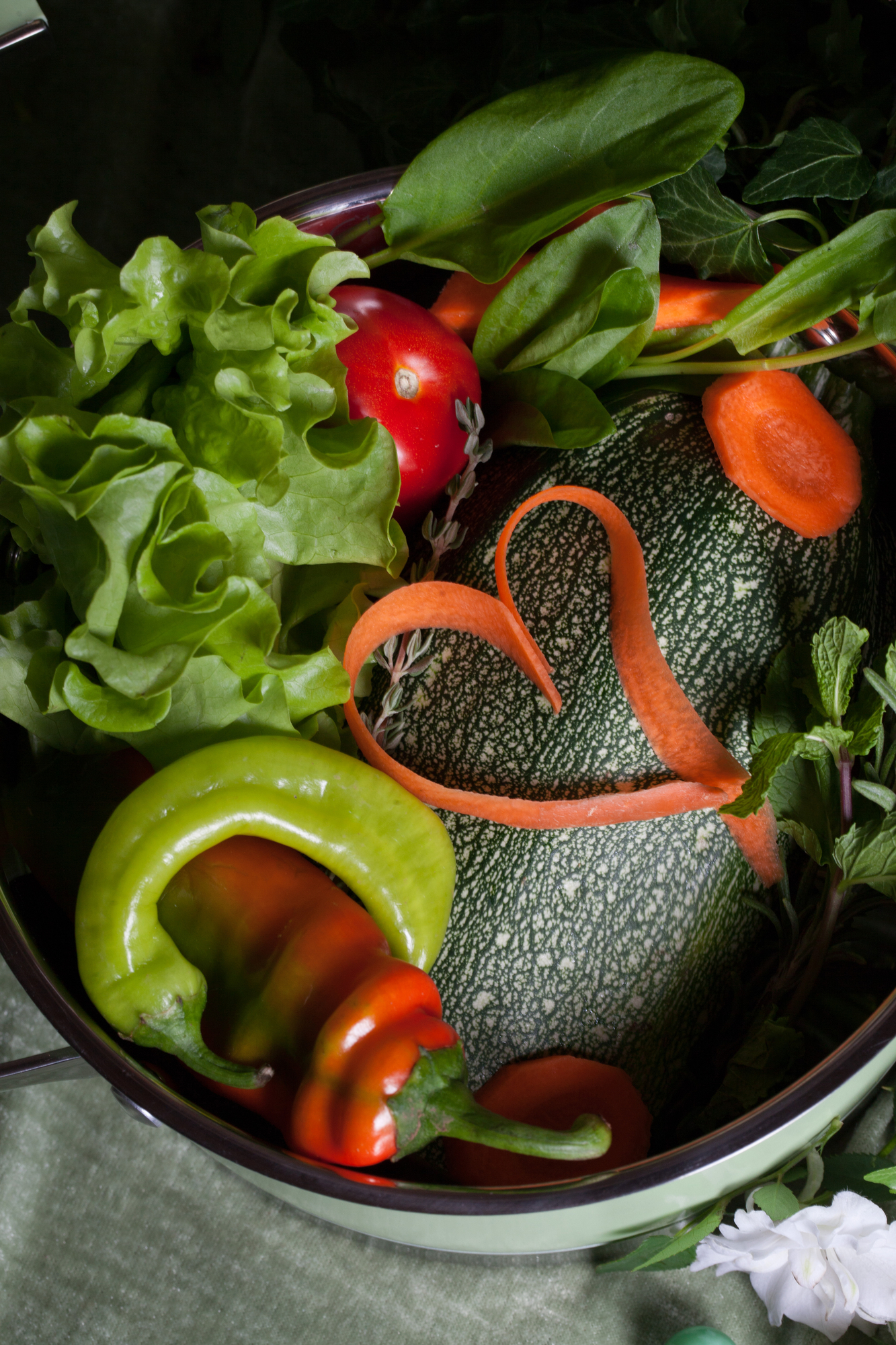 A Special Thanks to Our Sponsors